Westwood College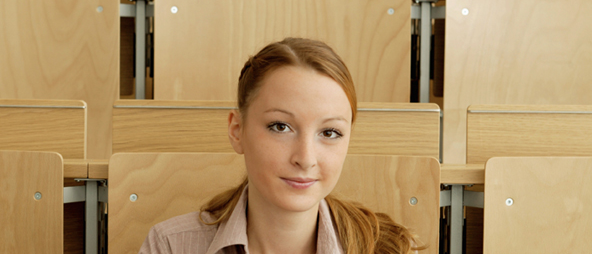 Questions? Fill out the form below to get answers.
Our mission
Westwood College is dedicated to preparing students with the knowledge, skills and training needed for meaningful employment. Through education, we create opportunities, change lives and impact futures.
Our values
We are dedicated to preparing students for meaningful employment. We provide a quality education and learning environment. We embody integrity in everything we do. We believe in partnership with employers, students, graduates and our communities. We have pride in our students and are passionate about their success. We respect diversity and believe all people should have the opportunity to get an education and find meaningful employment. We believe in continuous improvement and exploring new ideas.
Who we are
Headquartered in Denver, Colorado, Alta College, Inc. (Alta) is the parent organization for Westwood College. Since its inception, Alta has been a leader in career-focused education, meeting workforce needs for in-demand employment fields. As occupational challenges and opportunities are recognized, Alta develops new programs in cooperation with industry leaders to meet the needs of our students and graduates and of employers, as well.
Westwood College
Westwood College is an institution of higher learning founded in Denver, Colorado in 1953. Today, Westwood has 14 campuses across California, Colorado, Georgia, Illinois and Virginia and an online campus. Westwood offers a unique hands-on, career-focused curriculum providing three-year bachelor's degrees in high-growth fields. We have over 6,500 students enrolled in one of our degree programs in technology, healthcare, business, design, justice and industrial services. To date, nearly 30,000 Westwood graduates have transformed their lives by obtaining the skills, tools, experience and connections necessary to achieve meaningful careers.
Accreditation
Westwood College is currently nationally accredited by the Accrediting Council for Independent Colleges and Schools (ACICS). ACICS is listed as a nationally recognized accrediting agency by the United States Department of Education and is recognized by the Council for Higher Education Accreditation.
Programs Available at Westwood College:
Westwood prepares graduates for certification in some fields. Graduates wishing to attain a specific certification must take and pass any applicable test/exams.
Westwood College Campuses:
Information about on-time graduation and placement rates, median loan debt, tuition and fees, and related Standard Occupational Codes (SOC) can be found here.